I got the three albums I ordered on YesAsia yesterday! First time ordering from there, and only 3 this time (as opposed to the 14 I ordered over the summer on Gmarket, and the 20 I ordered on Gmarket this semester that I had shipped home instead of my school address), but I was
beyond
ecstatic, because all three are very special albums. Let me show you with pictures!
The packaging! It was all very nicely done. A lot of bubble wrap, all that good stuff.
voila! From left to right:
9와 숫자들 (9 And The Numbers) -
9와 숫자들
Various Artsts -
이야기해주세요
compilation
Ironic Hue
-
Into The Mirror
The 9 And The Numbers album is a personal favourite of mine, and I've been meaning to buy it for a long time. Finally got the chance to! It's such a solid pop rock album, a must for anyone, really. And the album art is so pretty. And the booklet
feels
really nice, it's such a lovely material! They also released an EP recently. I haven't had the chance to check it out yet, but I definitely will.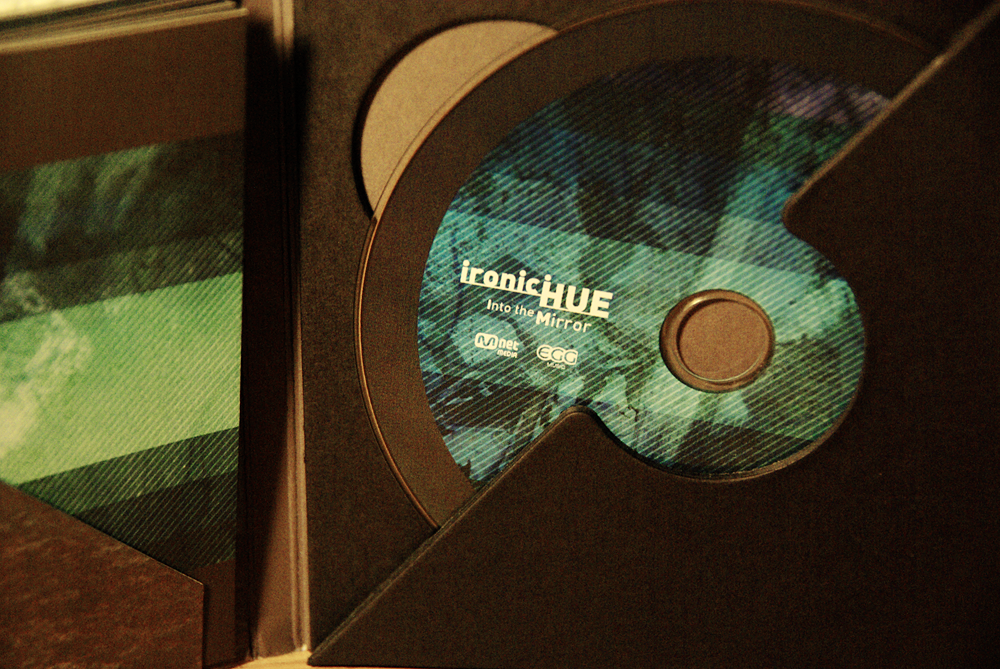 So Ironic Hue's Into the Mirror isn't something that I really gave much attention to... until around two weeks ago. See: the day before I ordered this album. I don't know why I never properly listened to this album because I've had the audio files sitting in my library for ages. I'm serious, they're one of the first Korean bands I checked out when I was just getting into Korean rock/alternative music. I occasionally listened to "불" from time to time, but listening to the whole album for the first time in years, I realized that there were such fantastic songs on this album. The second half of the album is just phenomenal. I was so glad when the album was still in stock because I thought it could've been out of print, seeing that the album was released 5 years ago. And also very, very lovely packaging. Although the CD was difficult to take out of its flap. But I just adore digipaks, I would have digipak over jewel cases any day. ANY DAY.
Anyway, really brilliant album, probably one of my top rediscoveries of the year.
And... 이야기해주세요. Please Talk.
This has got to be the most meaningful and gratifying purchase this year. A compilation dedicated to comfort women, the 2-disc features 17 female singer-songwriters. A diverse range of genres and sounds, but all unifying with the overarching theme of the album. Extremely beautiful. Sad, but beautiful. I will definitely be writing more about this album in a separate post, so I won't say too much here.
But really, worth every penny.
to our grandmothers.