part 2 from saturday night at cowboy monkey! second last band that performed was
White Mystery
. a band from chicago, they are a sibling duo (sister and brother) who make kickass music and have kickass hair. so much hair. and something I forgot about the last post - I'm supposed to watermark the gig pictures since I took them for the station. so yes, even if it's annoying, bear with me! Watermarks are what's getting me into these shows for free despite being underaged... watermarks are awesome...
and so is our station! it's a student-run station at my university, but commercial, and all about alternative music. oooooh. it plays too much 30 Seconds to Mars and Muse (I'm not complaining though; I love those bands) but yeah, good stuff.
check it out online
if you have time!
back to
White Mystery
. I really, really liked them. the singer, Miss Alex White, had a great voice, and they put on a great show. it was really fun to watch them perform. I tried listening to them online but they didn't sound as awesome as they did live. and did I already mention that they have great hair? quite possibly. here are some pictures to prove it:
more pictures under cut!
the drummer - Francis White - was really adorable. which is a weird thing to say about a floral-shirt wearing dude with a beard and really long hair.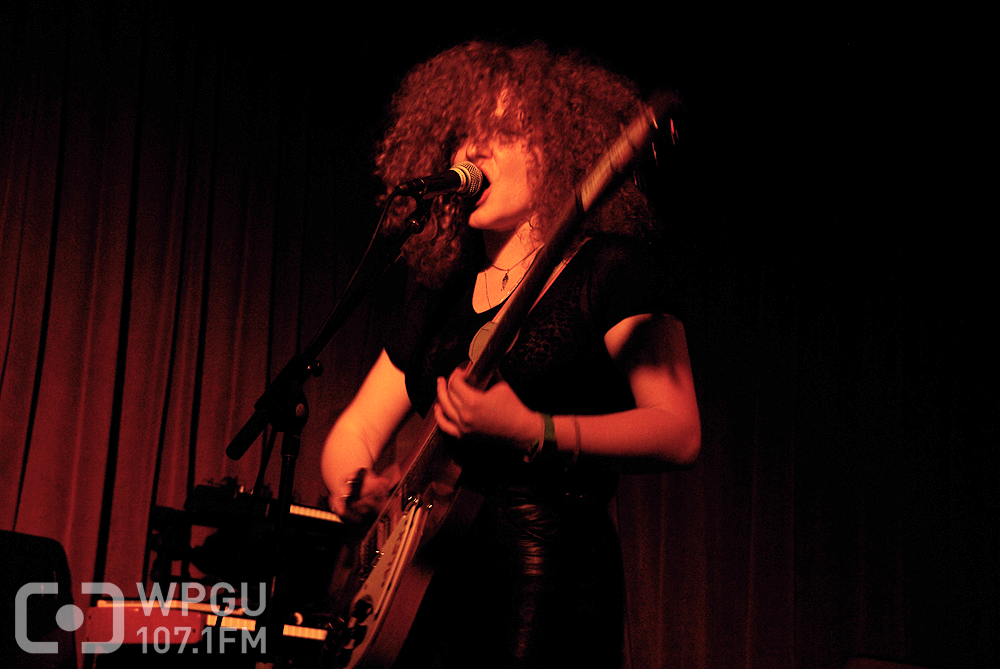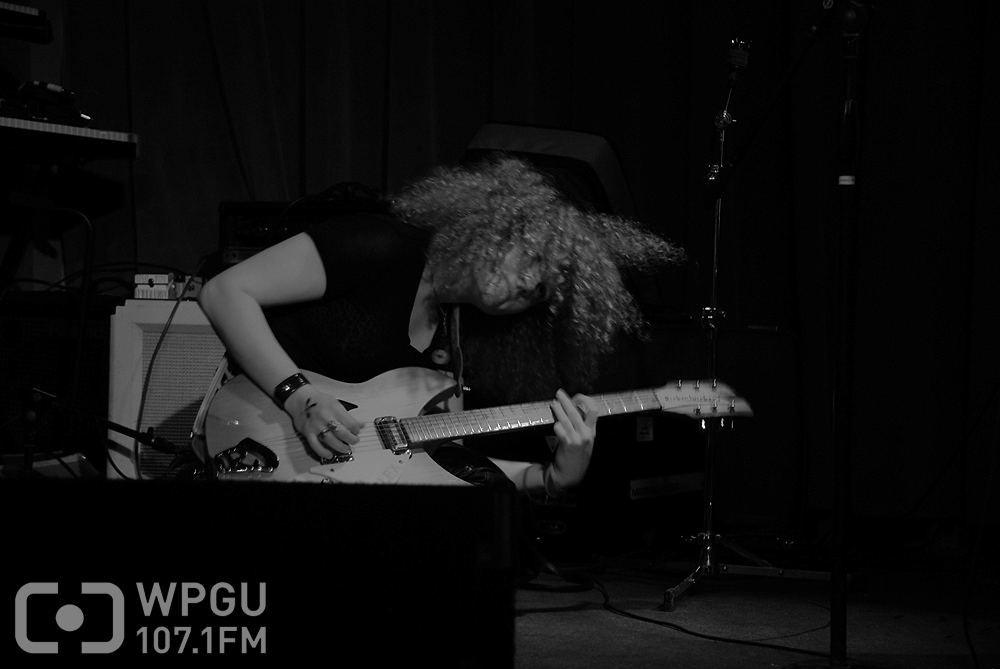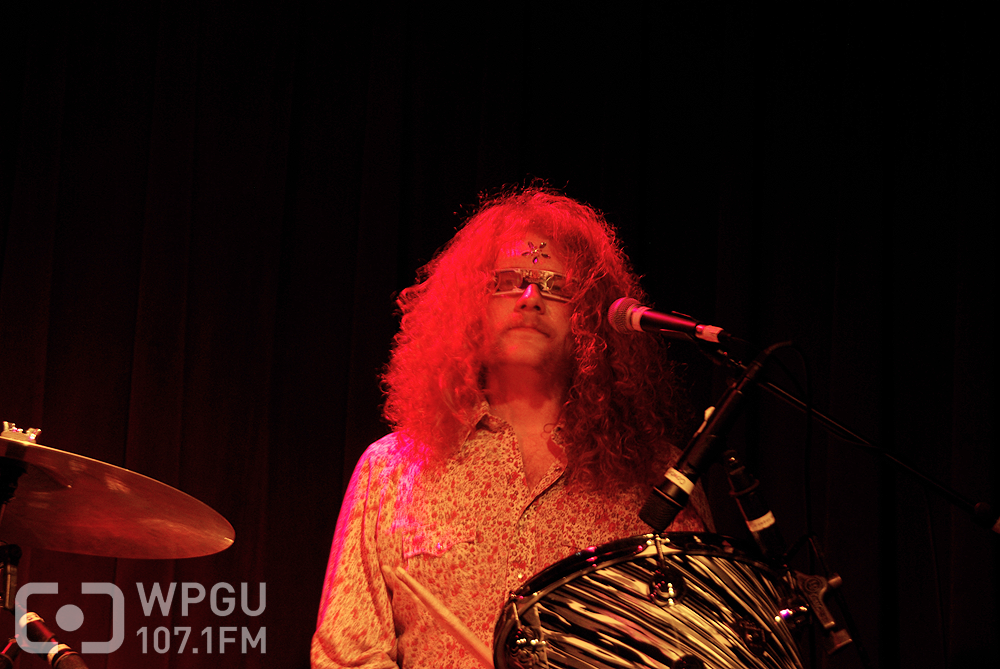 the main act -
The Dirty Feathers
- gave them a huge valentine's day card. it was so adorable!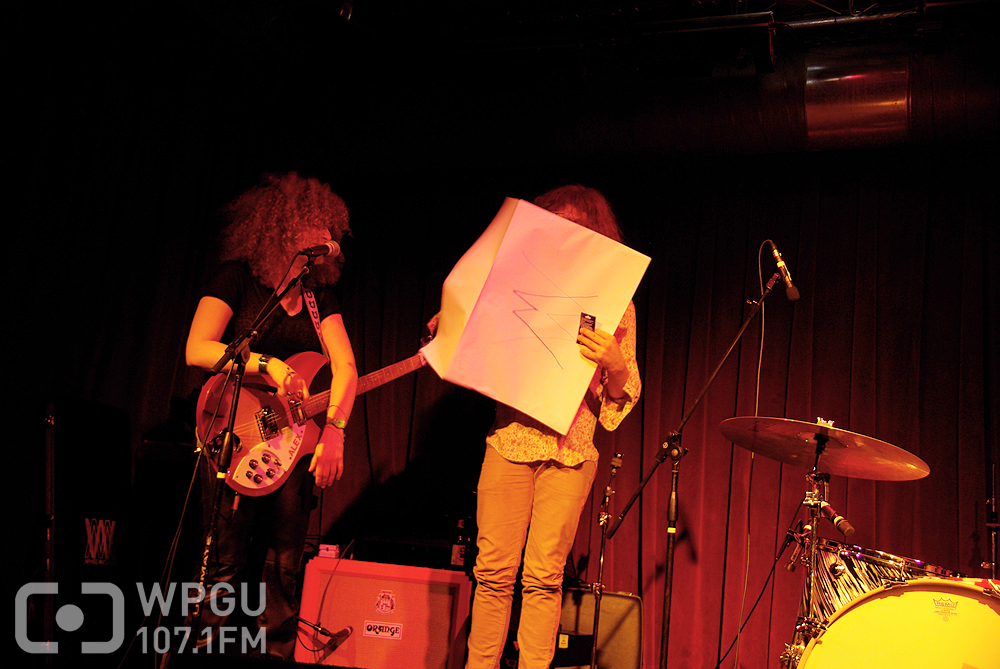 White Mystery are on tour now! If you have the chance, do check them out.